CAYAD ATTORNEYS
Practice areas
CAYAD commenced its operations in September of 2002 by Ricardo Cancino and Horacio Ayuso, who began providing quality legal services to clients with specific needs in the aviation industry as well as regarding international trade matters, at reasonable rates and with flexible schemes, tailored to the specific operation of such clients. Currently, with two decades of work and cumulative experience, CAYAD has added the expertise and abilities of all our partners and associates that have joined us ever since, bringing together top specialists in each of the practice areas that we handle, thus applying our abilities, knowledge and experience in our clients' benefit.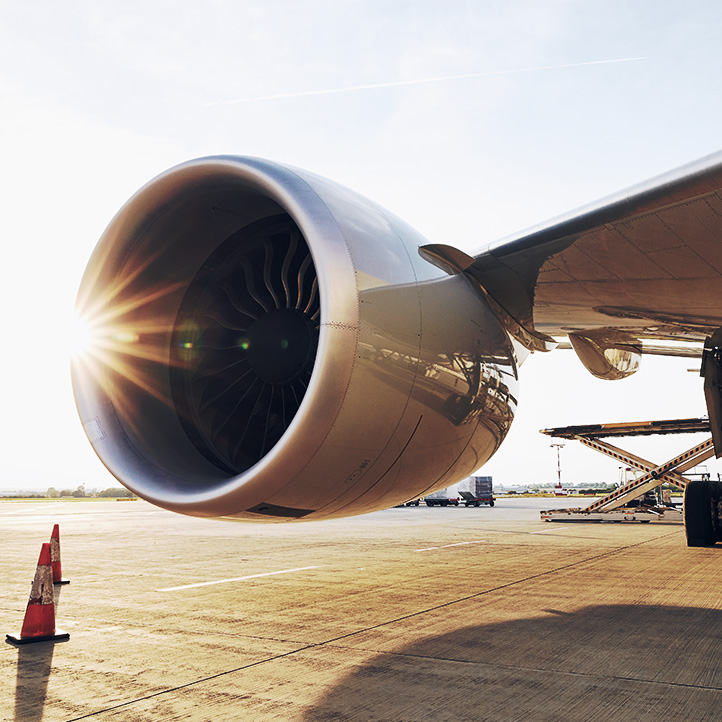 The law firm has significant experience in aviation licensing, certification, regulatory and enforcement matters. Our attorneys advise clients on structuring their operations consistent with Mexican Law and Regulations affecting the private aviation industry, including commercial agreements and leases, air carrier security….

PRACTICE AREAS
Customs and International Trade
We assist Mexican and foreign clients in implementing transnational business plans. Our services include guidance in establishing international distribution networks, drafting and negotiation of contracts for the sale and distribution of goods and services, providing general corporate advice, solving tax matters and providing assistance…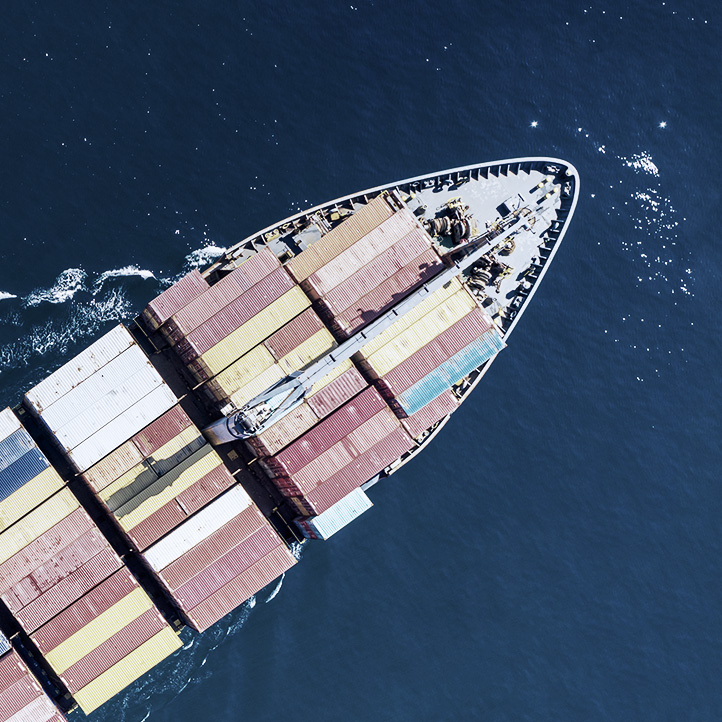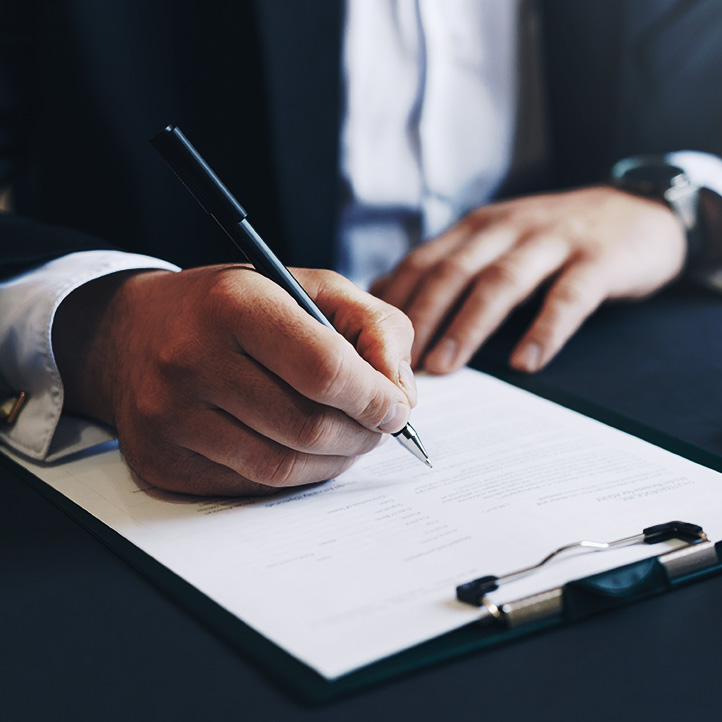 PRACTICE AREAS
Corporate and Transactions
Domestic and foreign clients are assisted in all types of international and national transactions, including mergers, acquisitions, trusts, joint ventures and/or commercial agreements suitable to each transaction…
Our Firm offers specialized services in tax advising, consulting and litigation. Part of the services we offer are listed hereunder.
We offer services specialized in tax advising, according to our clients' activities as well as their needs, including implementation of tax structures such as mergers, spin-off, acquisitions, financing, amongst others…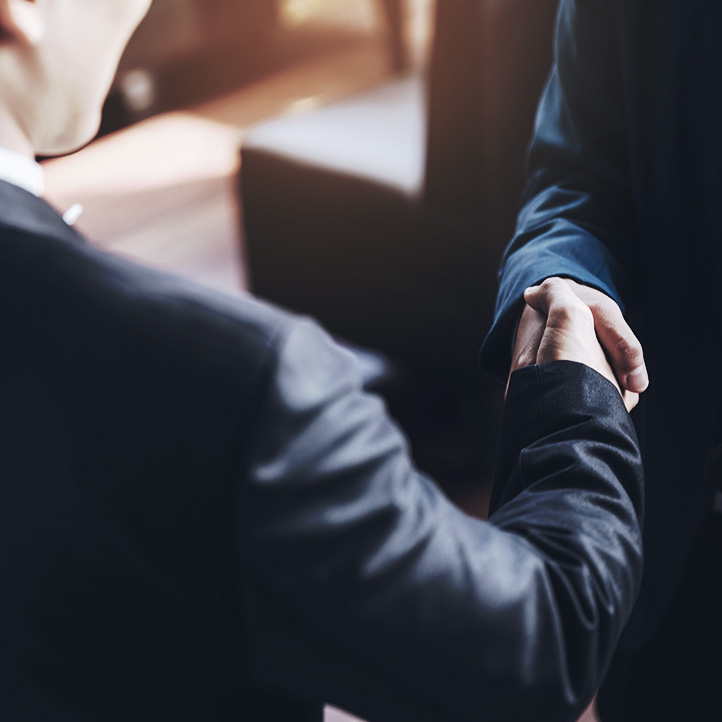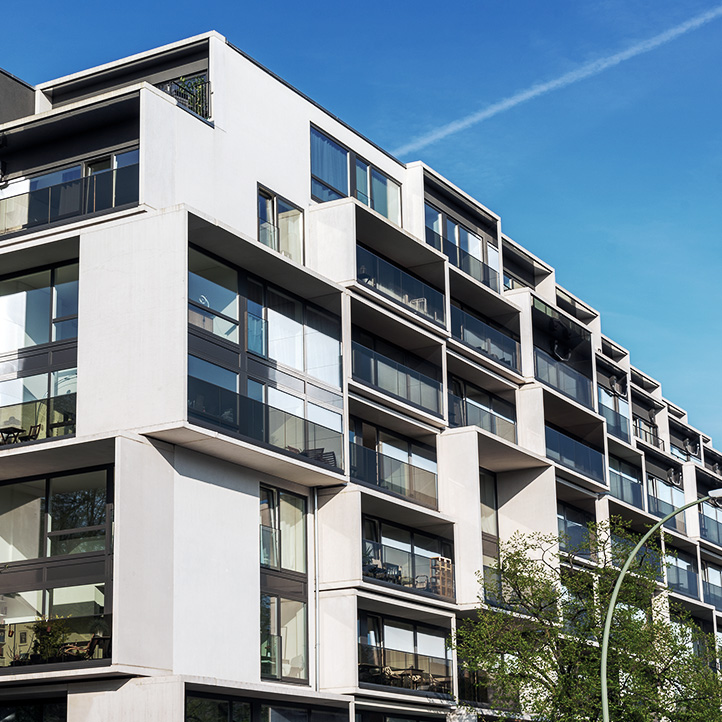 PRACTICE AREAS
Real Estate
CAYAD is particularly strong in Real Estate Law. We have significant experience in all types of real estate transactions, including acquisitions of land for hotels, malls, industrial parks and other tourist and residential related developments.

The firm also offers advice on the acquisition of residential, farming, cattle, forest and Ejidal land by foreign and Mexican capital. Our services include…

PRACTICE AREAS
Public Bids and Governmental Agreements
We have been involved in several public bidding process representing mainly aviation operators for (i) aviation services (including aerial fire suppression, medical aerial support, power line construction and seismic) for PEMEX, CFE, COMESA and IMSS…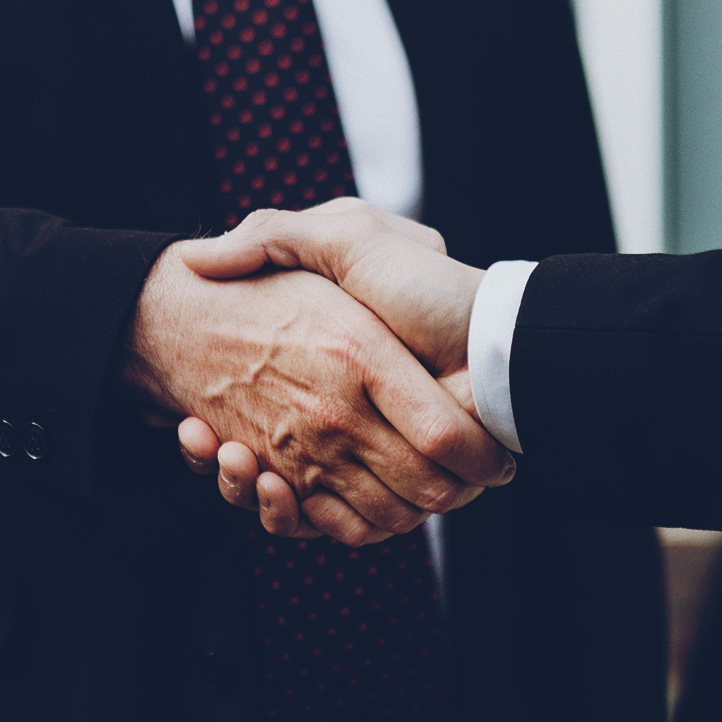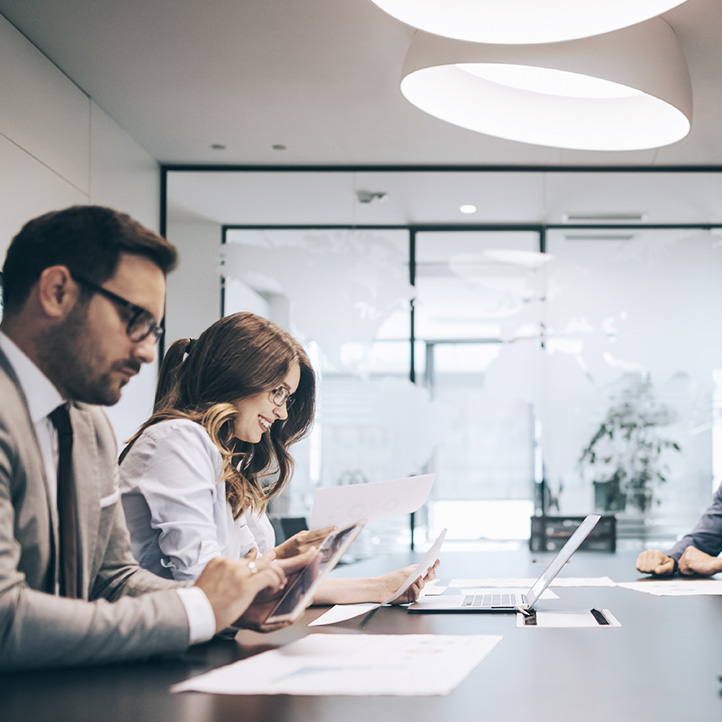 PRACTICE AREAS
Civil, Commercial and Administrative Litigation
Our firm is dedicated as well to the elaboration of legal opinions, preparation and followthrough of administrative and judicial processes (litigation) and due diligences related to civil and administrative law.
PRACTICE AREAS
Labor and Employment
In regard to labor law and employment practice, our services range from counseling and advice, including such related to the new provisions regarding the prohibition/authorization of the "outsourcing" of personnel and services (specialized), as well as the corresponding authorization before the Ministry of Labor, to litigation including Amparo proceeding (Constitutional review), pertaining individual as well as collective procedures and administrative matters…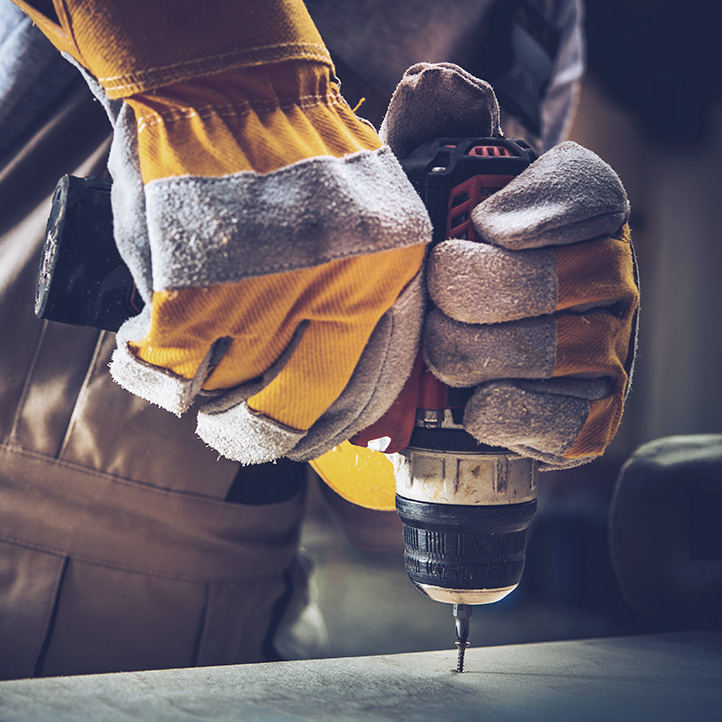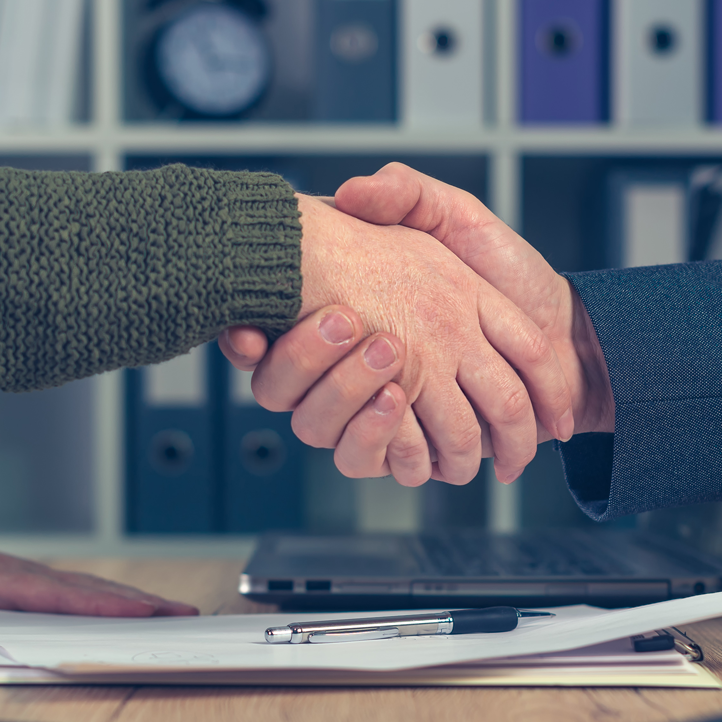 PRACTICE AREAS
Family Litigation
We handle voluntary and necessary divorces (as of today, those to be filed in Mexico City), providing estate protection regarding alimony and real estate owned by the couple, as well as children's custody…

PRACTICE AREAS
Immigration
Our firm's immigration practice includes a wide range of services to our business clients. We assist foreign enterprises with strategies to qualify key technical, executive, managerial and professional personnel and their family members to enter and remain in Mexico and foreign countries on a temporary or permanent basis…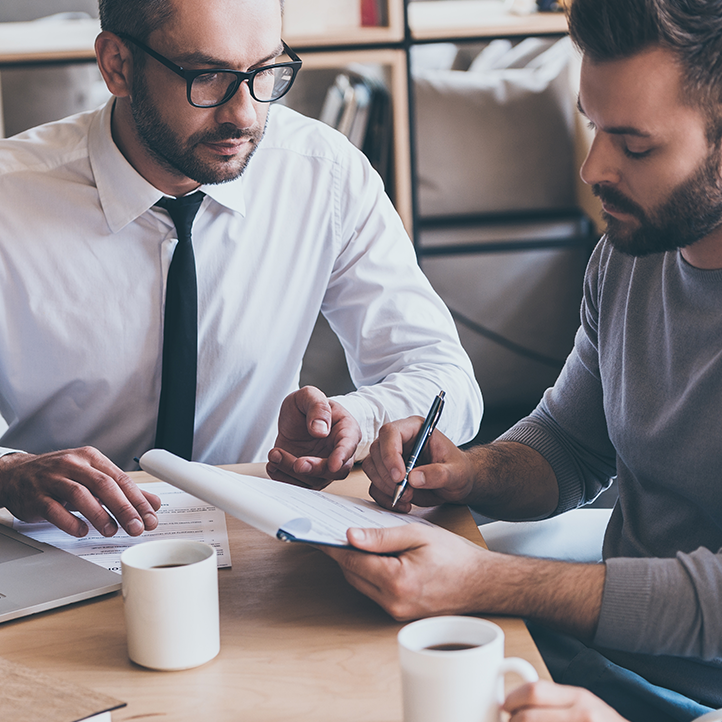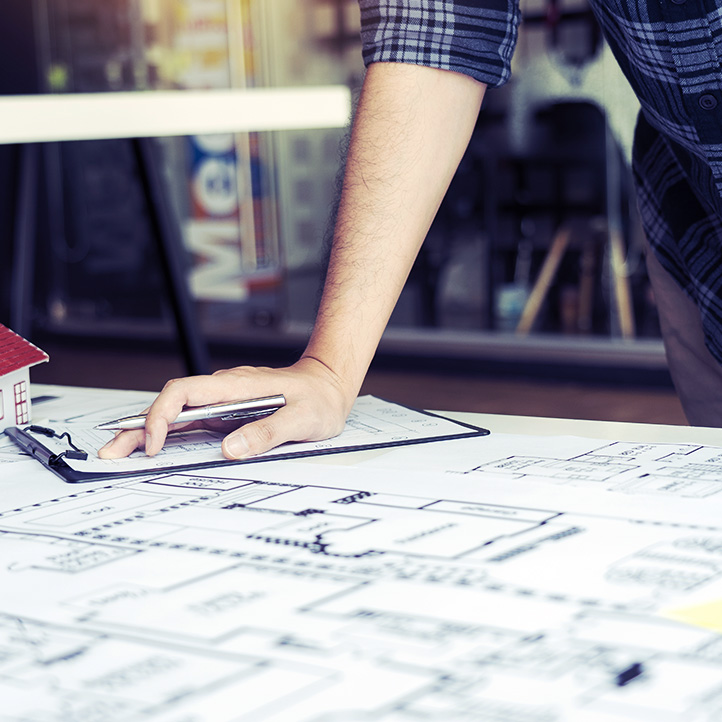 PRACTICE AREAS
Intellectual Property and Entertainment Law
Our firm also offers legal consultancy services on Intellectual Property ("IP"), Entertainment  and Advertising Law, to national and international clients, focusing on providing a broader legal protection in all their daily commercial activities and also to protect their contents, trademarks or any other right protected …

PRACTICE AREAS
Personal Data Protection
CAYAD provides consultancy as to personal data protection and processing. We provide services for the assessment of personal data processing within corporations, as well as personnel training and the preparation of the required documents to comply with our national legal framework on this matter (privacy notices, clauses and contract…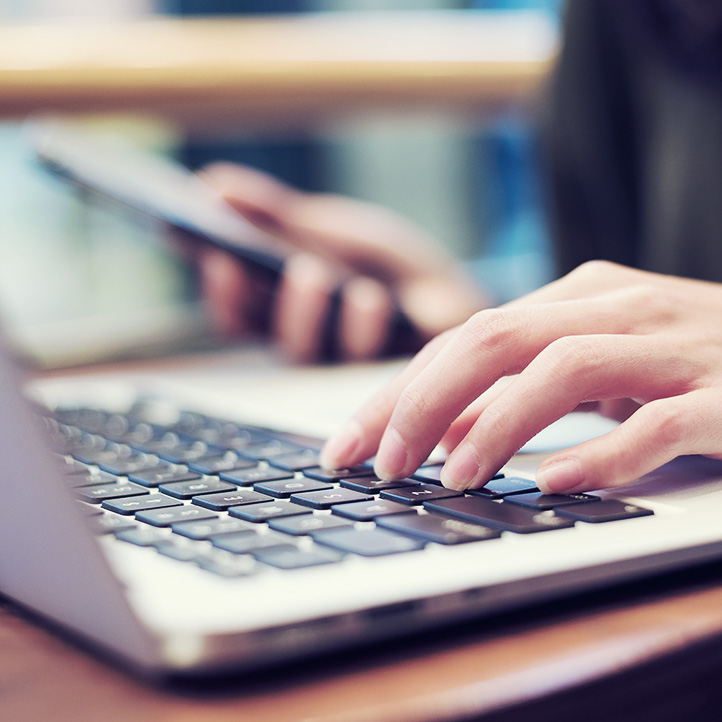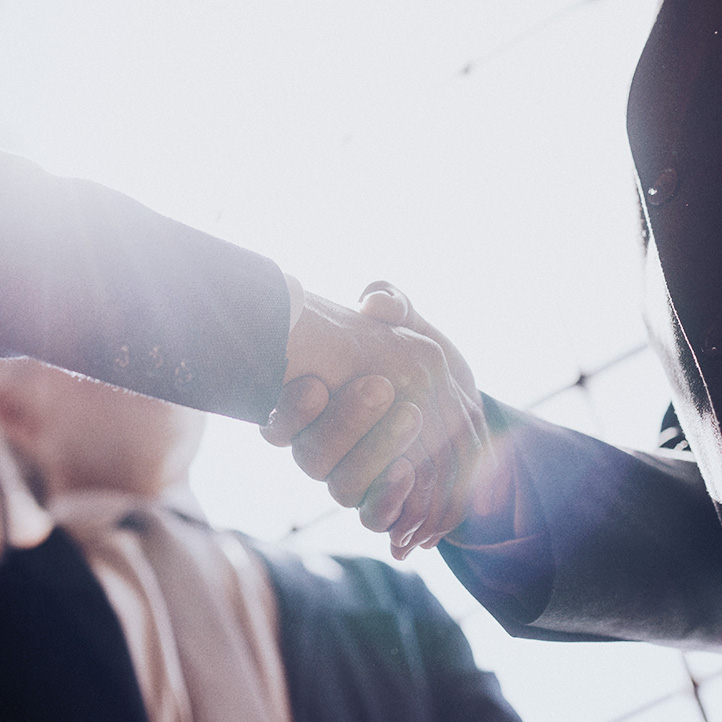 PRACTICE AREAS
Social Security
We also assist our clients in audit procedures from the Mexican Social Security Institute "Instituto Mexicano del Seguro Social" (IMSS) and the Workers' National Housing Fund Institute "Instituto del Fondo Nacional de la Vivienda para los Trabajadores" (INFONAVIT), with the objective of avoiding contingencies, as well as the implementation…

PRACTICE AREAS
Information Technology Law
We have broad experience in transactions involving the development, commercialization and deployment of programs, apps and software in general; as well as in transactions concerning the trade of the corresponding hardware…